America Under the heel of Liberalism
Given US immigration trends in the last decade — an influx from Middle Eastern and South Asian countries where honor violence is part of the culture — the problem will continue to worsen if authorities don't identify and address it.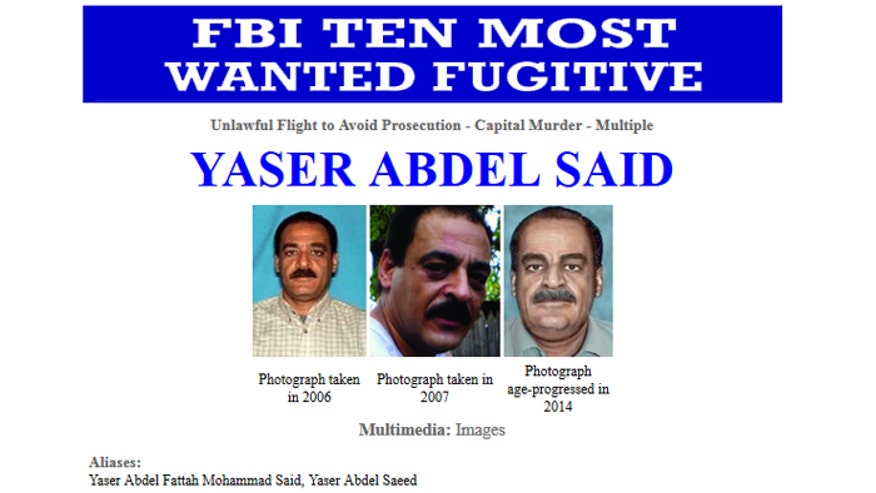 The estimated 27 victims of so-called "honor killings" each year in the U.S. don't fit neatly into the FBI's exhaustive Uniform Crime Reporting Statistics.
Hidden among thousands of nondescript murders and cases labeled as domestic violence are a mounting number of killings motivated by a radical and dark interpretation of Islam. Honor killings and violence, which typically see men victimize wives and daughters because of behavior that has somehow insulted their faith, are among the most secretive crimes in society, say experts.
"Cases of honor killings and/or violence in the U.S. are often unreported because of the shame it can cause to the victim and the victim's family," Farhana Qazi…
View original post 2,261 more words